Kranavatn Media Library
Download the Kranavatn campaign assets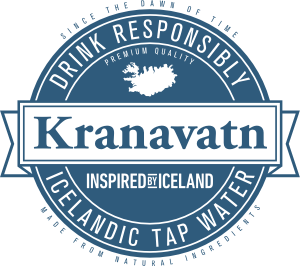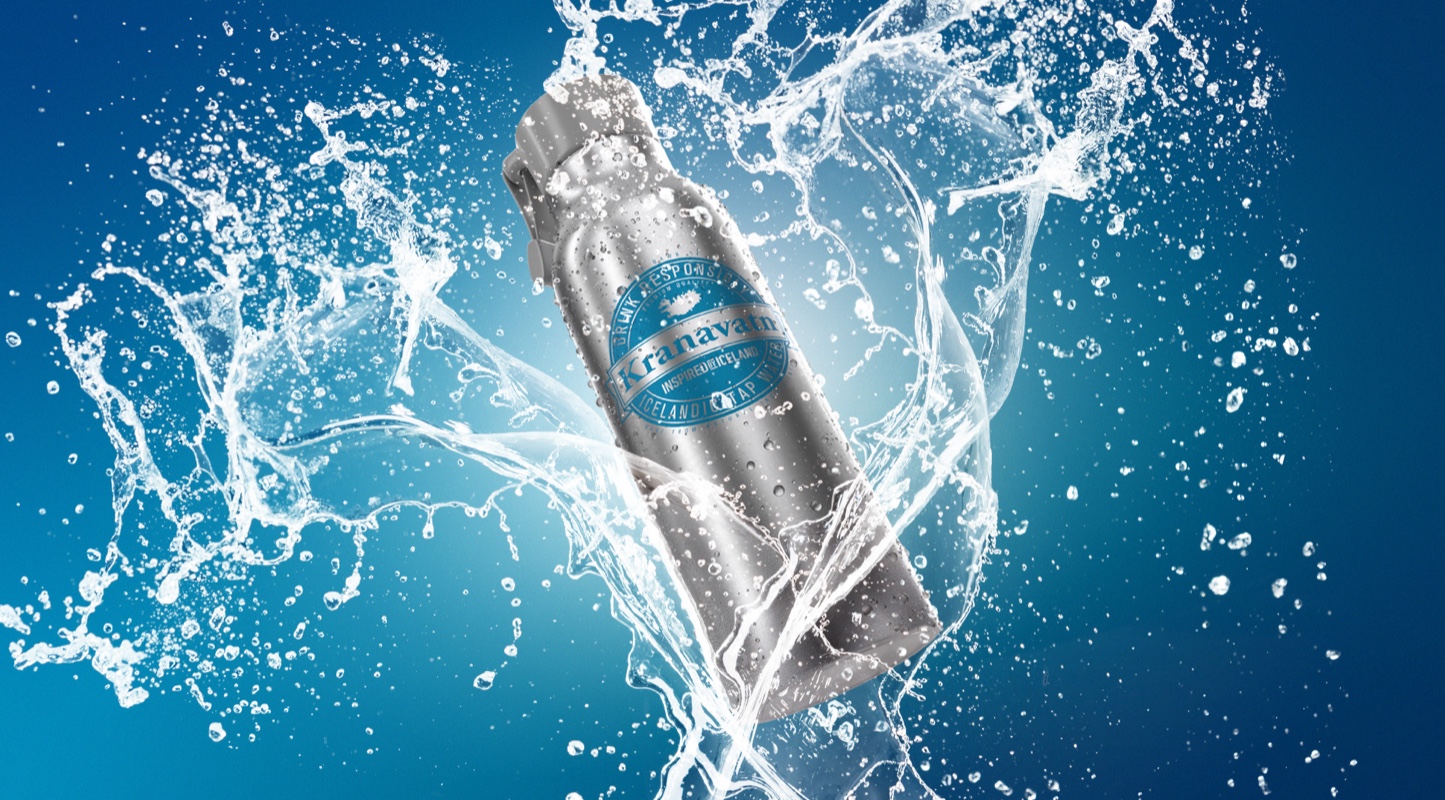 Brand guide
Please download the Kranavatn Brandguide for the correct usage of the Kranavatn digital assets.
Here you will find information regarding colors, fonts, placements and general do's and dont's for the Kranavatn Brand.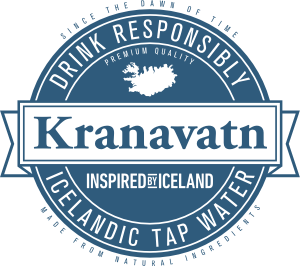 Logo
Download an editable AI file of the Kranavatn logo.
Please keep message the same, use only approved font.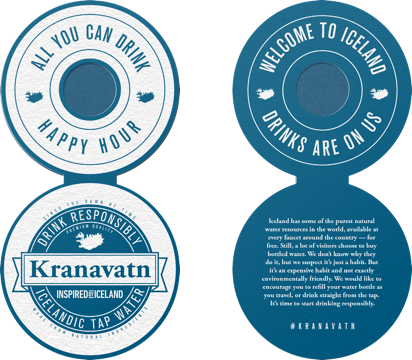 Neck hanger
Perfect around taps of most shapes and sizes. For hotels, hostels or any establishment who want to display the message. Editable PSD.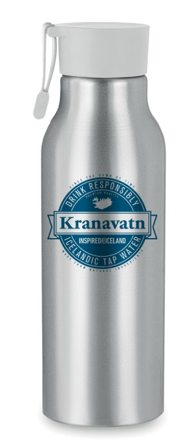 Bottle
Download a mockup for manufacturing Kranavatns bottles. Editable PSD.
Fonts
Please license the fonts for accurate usage of the material:
Akzidenz-Grotesk Regular Condensed
Garamond